News
17.04.2016 - The homepage has been "standing still" the last couple of years, but has now finally been updated. Still a bit missing here and there, but we hope to be finished soon.
We have been on a lot of shows the last years - this is a picture from the World Show in Malmø, where our Ticky became WORLD WINNER 2015. We are so proud of her !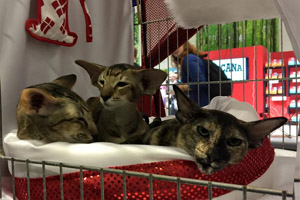 26.10.2015 - It's hard to belive, but our beautifull Ticky became World Winner 2015 on the World Show in Malmø. We are still on cloud nine :-)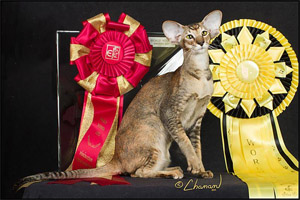 24.10.2013 - The homepage have finally been updated with a picture of beautifull Lessie.
Butsy has been mated and we hope for kittens later this year if mother nature co-operates !
16.03.2013 - We have no kittens for sale at the moment, but take a look at our plans.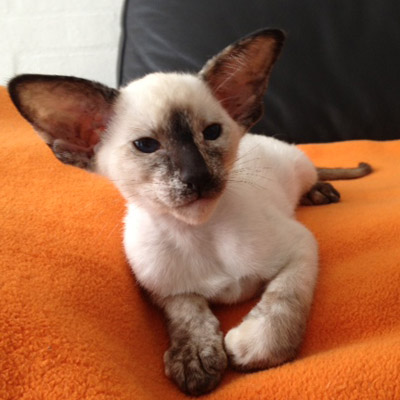 20.08.2012 - Manse has been on show in Flensborg, where he got BIS both days - he has therefore now obtained 5 BIS and is a JUNIOR WINNER!!! We are so happy and proud. His mother Butsy was nominated both days, and besides that Draquella has now become an International Champion - all in all it was a very good weekend.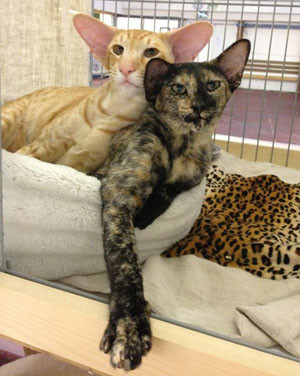 22.01.2012 - Shadow and Jagger has both moved to their new homes. Manse will be staying with us, so at the moment we don't have any kittens for sale. Next litter will be autumn/winther 2012.
24.01.2012 - We still have one of our sweet kittens from the M-Litter available. His name is "Moves like Jagger", and he is now 9 weeks old.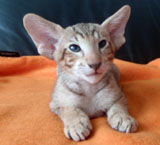 08.01.2012 - Our new homepage is finally on-line !!!! Still a lot of things missing, so we will be working some more to get things finished in the near future.
20.11.2011 - We have kittens !!!! Check out our lovely kittens on the kittenpage.